Why Choose Us
For almost 20 years, Monte Design has satisfactorily completed a wide variety of projects across London. Our success story is nothing but true commitment to quality and high customer satisfaction.
A high proportion of our work comes from customer recommendations and here is why they refer us year after year:
Hassle-free project management from start to finish
Flexible, professional and qualified teams selected according to projects
Collaborative approach to project planning
Transparency through detailed estimates and contracts with timing schedules
Clean build approach with attention to finishing
Don't just take our word for it – read some of our satisfied customer references on mybuilder.com with 100% positive feedback.
Rest assured all of our works are fully insured.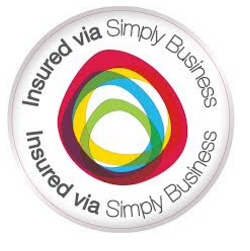 If you are planning your next project all you have to do is send us an email at [email protected] or call 0778 7838691 or 0208 4442661.