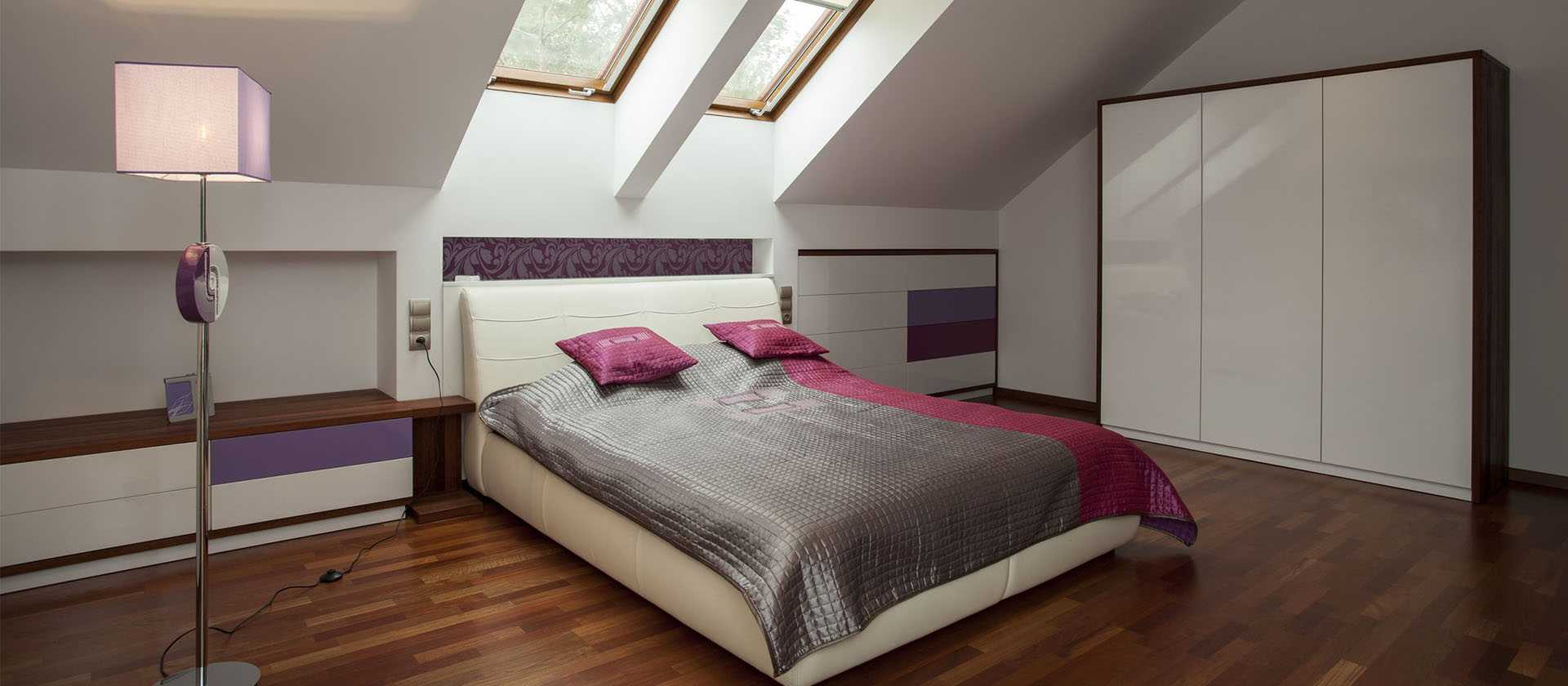 Choosing the right building contractor for your project can be daunting. It is important to make the right choice to avoid costly mistakes, stress and disappointment. Here are a five tips on how to make the decision stress free.
1. Have a clear outline of what you want
Having a clear idea of what you want and your budget will make it easier for a building contractor to quote for your project accurately. You don't need to know all the details but if you can clearly describe the end result of what you want they will have a better idea of the project requirements, costs and timings. The best thing to do is write a list of work you would like done – it's a good starting point to discuss with your contractor. Having photos or pictures from magazines or other properties will also help explain the style you want.
2. Ask for recommendations and follow up references
Most reliable building contractors will get much of their work through recommendations from previous customers so asking friends, neighbours or colleagues for their contacts is a good place to start.
If you don't have any recommendations, there are trade websites that offer a way of finding good tradesmen. I particularly like mybuilder.com, where you can post your project and choose approved trades people and read previous customers comments about their work. Check out the Monte Design page.
Ask for references from previous customers. Any decent tradesman will be perfectly happy to supply these. Make sure you follow them up by giving them a call or email.
3. Get 3 Written Quotes
Getting three quotes for the same work means you'll know if one is wildly different. It will also show how professional a building contractor is – receiving a hand written or vague estimate, 3 weeks after meeting really isn't a good start. Never ask competing building contractors to visit the property at the same time – this is just awkward and doesn't allow them to freely ask you questions about the work.
Make sure you receive a full written estimate for all works including materials and any extras you have discussed. This should detail the entire project, the time it will take and the payment details. For smaller jobs it's normal to pay on completion. For larger jobs it's reasonable to make stage payments as the work progresses.
4. Is the Work Insured and Guaranteed
Ask about the warranty they give for their work and how they deal with this. You need to know that if anything goes wrong they'll come back and sort it out quickly and properly. Make sure the building contractor has Public Liability Insurance and full project insurance so that any serious accidents or damage costs are paid for quickly and without any fuss.
5. Decide Who to Employ
Remember – you get what you pay for! There is always a reason an estimate will come in substantially lower than all others– make sure everything is covered and you have clear, detailed and itemised quotation information on the quality of materials (meeting British Building Standards) if they are supplied, whether certifiable work is included (electrical, heating or gas installations), how many work men will be on site and clear timelines. If a quote comes in that is relative more than others, pick up the phone and ask why – there could be a variety of reasons.
Some projects run weeks or even months so choosing a contractor you can build a solid professional relationship with is important. Did they come across as professional and knowledgeable about all aspects of the project? Did they promptly answer questions and give you clear answers? Did they offer suggestions, design changes or ideas you thought would enhance your project? Could you easily contact them by phone and did they return your calls and emails?
Once you have selected your contractor, make sure you check and sign the project contract. You should also ask for details of additional works and pricing that may arise outside of the contract to avoid any surprises mid-project.
In summary, being well informed about your own project's requirements will help you choose the right building contractor. Keeping clear lines of communication will help manage expectations as the project unfolds.